Green Orange Construction Professionals, LLC (GO Construction Pro) was established in 2017 by a team of professionals, each with decades of experience in construction, engineering, project management, and delivery.
Each member of our team has both individually and together completed many design-build projects for commercial, civil, and mining clients in Texas and surrounding states.
We have an experienced full-time staff of engineers and consultants. Our team has maintained a no-loss history throughout the years of our operation till date. We have zero recordable incidents and citations with OSHA and MSHA.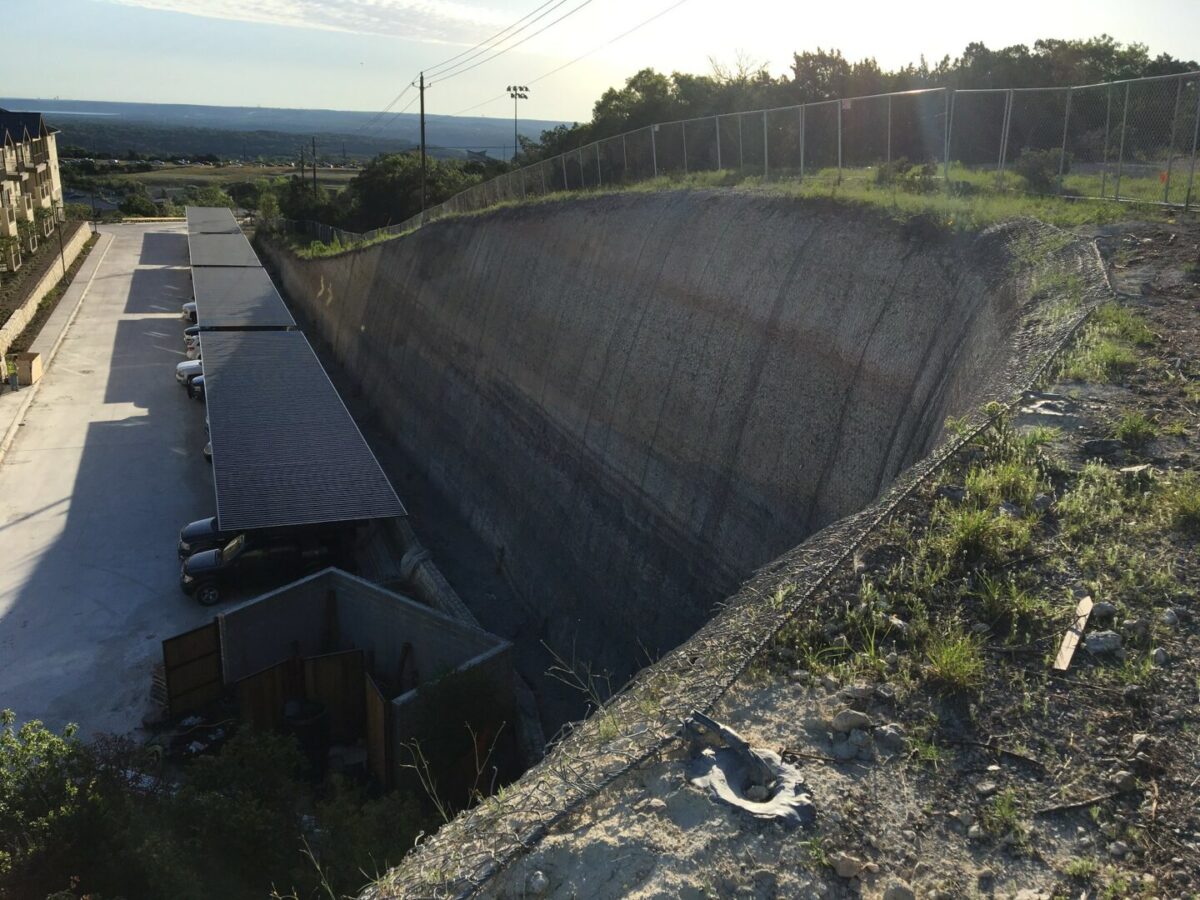 We specialize in geotechnical construction services in soils and rock masses, waterproofing and outdoor tactical training facilities. Services we offer consist of specialty grouting to fill voids, consolidate or stop water infiltration; shotcrete; support of excavation and walls as earth retention systems; deep foundations, piles, soil nailing for slope stabilization; rock bolting, rock scaling and rockfall protection systems; outdoor shooting ranges and outdoor close quarter battle training facilities.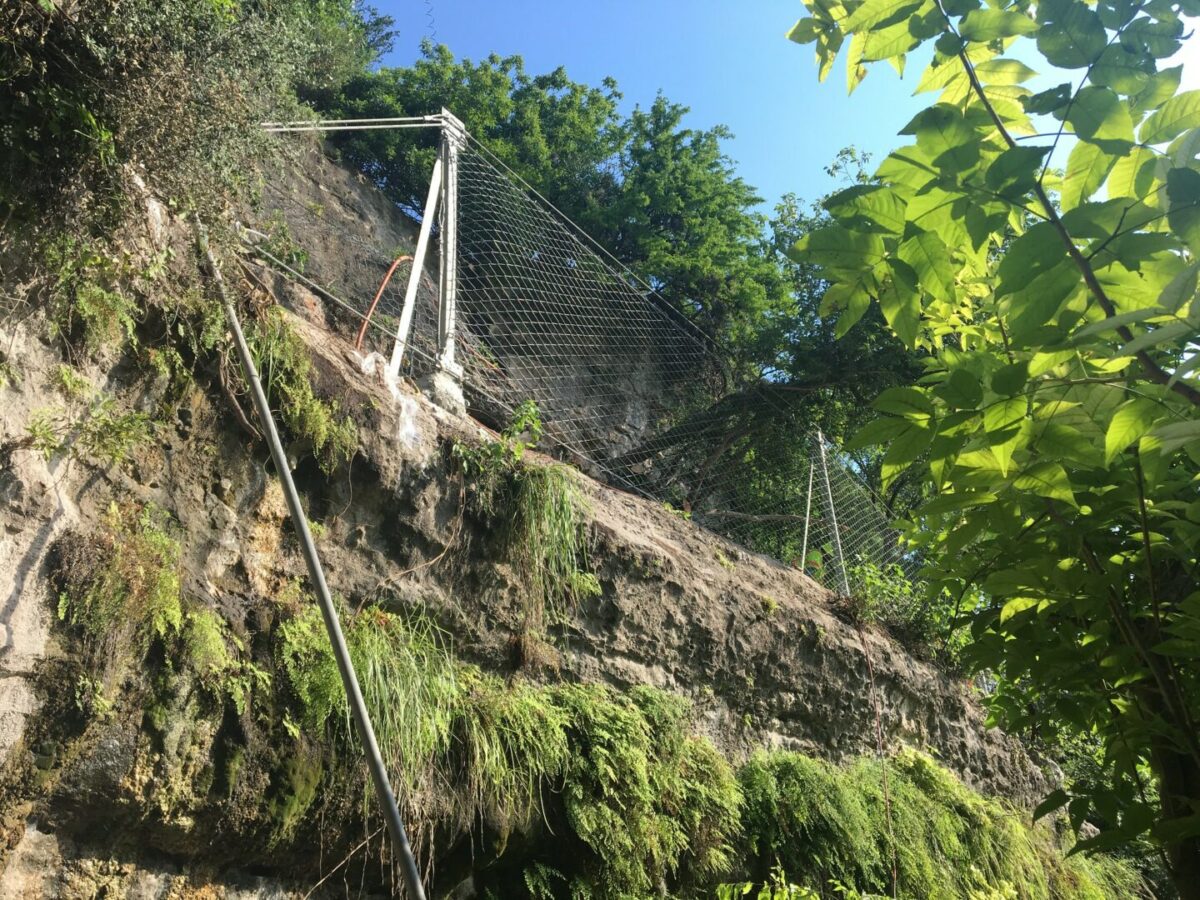 Advantages of
Design-Build Services
We at GO Construction Pro have the right skills and talent to tackle technically challenging projects, from design to construction.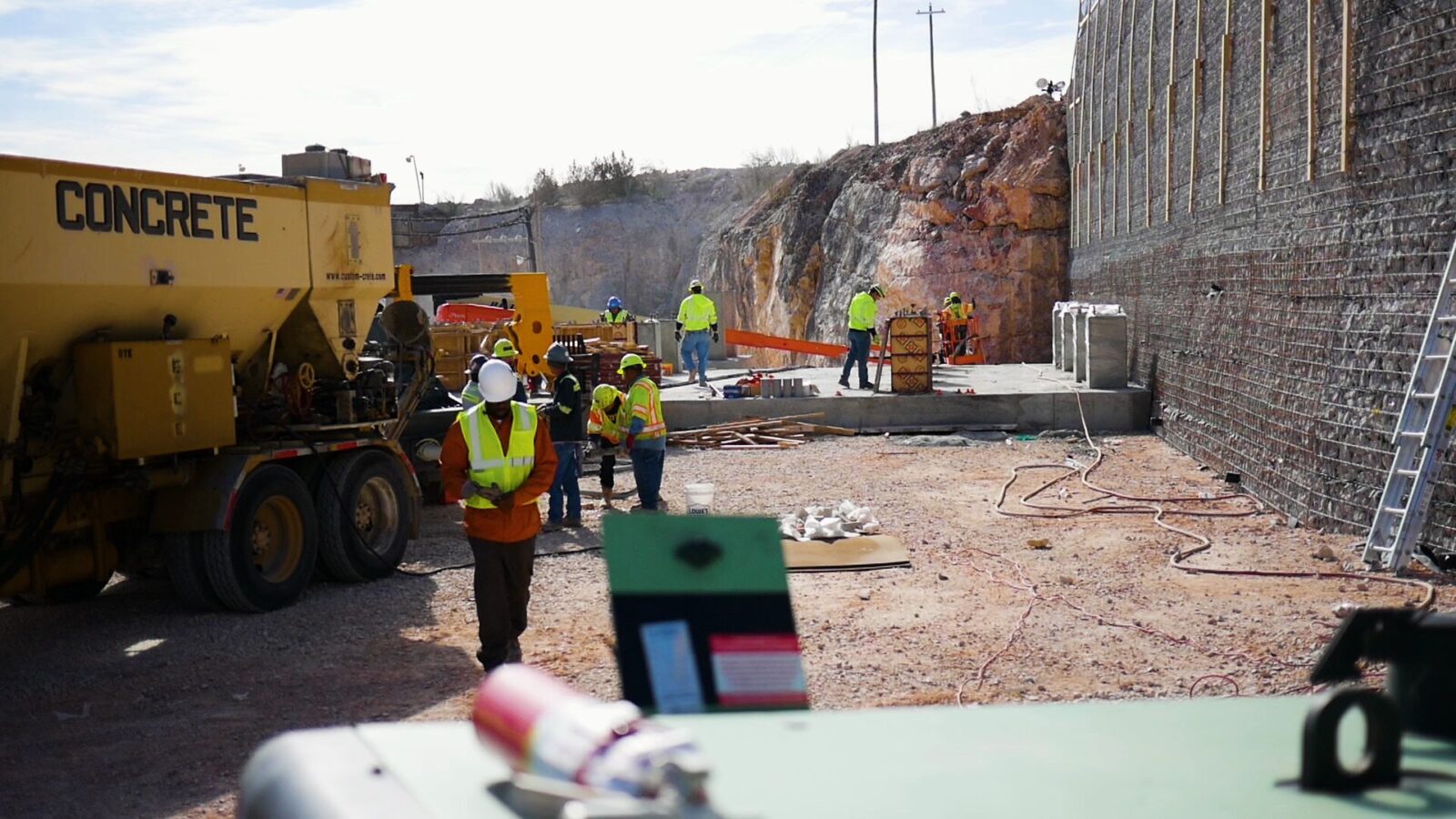 Our Design-Build Approach
This phase involves preliminary assessment of both the site and the situation by one of our project managers. Take advantage of this free consultation of your project.
Here you will be given general information about what additional information is necessary to complete a design. When possible, at this stage, we will also provide you with a budgetary estimate for a better understanding of the size, type and scope of work. This is the x-ray phase.
This is our creation for you. Our professionals will work to present the best set of solutions for you to choose from, post which our design team will take your feedback and make modifications as needed.
This phase comes before actual construction. The design drawings and specifications are prepared, materials are selected, and the mobilization start date is scheduled.
Our specialized construction crews will be onsite and start the actual work under the supervision of our qualified project managers and project engineers.