At Green Orange Construction Professionals we use cutting edge methods and techniques to handle complex projects. We shine in those projects where the challenges require highly technical design-build solutions.
Green Orange Construction soil stabilization solutions are to improve, reinforce and prevent from erosion soils, which are a heterogeneous mixture of fluids and particles. Geotechnical engineering principles are used to analyze soil stability. Construction techniques differs depending on soil and groundwater conditions. We implement different methods to stabilize soils, eliminate settlements, strengthen foundations, and stop water leaks
Rock masses are like a "mosaic" where the tiles are the intact rocks and the grout lines are the fractures. The fractures generally govern the behavior of the rock mass. Rock mechanics engineering principles are used to analyze rock masses stability and specialty construction methods are implemented to work with rock masses.
Stopping groundwater infiltration
Controlling the ingress of water during excavation phases and eliminating water infiltration in existing structures such tunnels, shafts, pipes and basements if often challenging. The applicability of the different waterproofing techniques depends on ground and environmental conditions, the amount of water, the type of structure and construction methods. The solutions we offer include localized grout injections, membranes and new tunnel primary linings.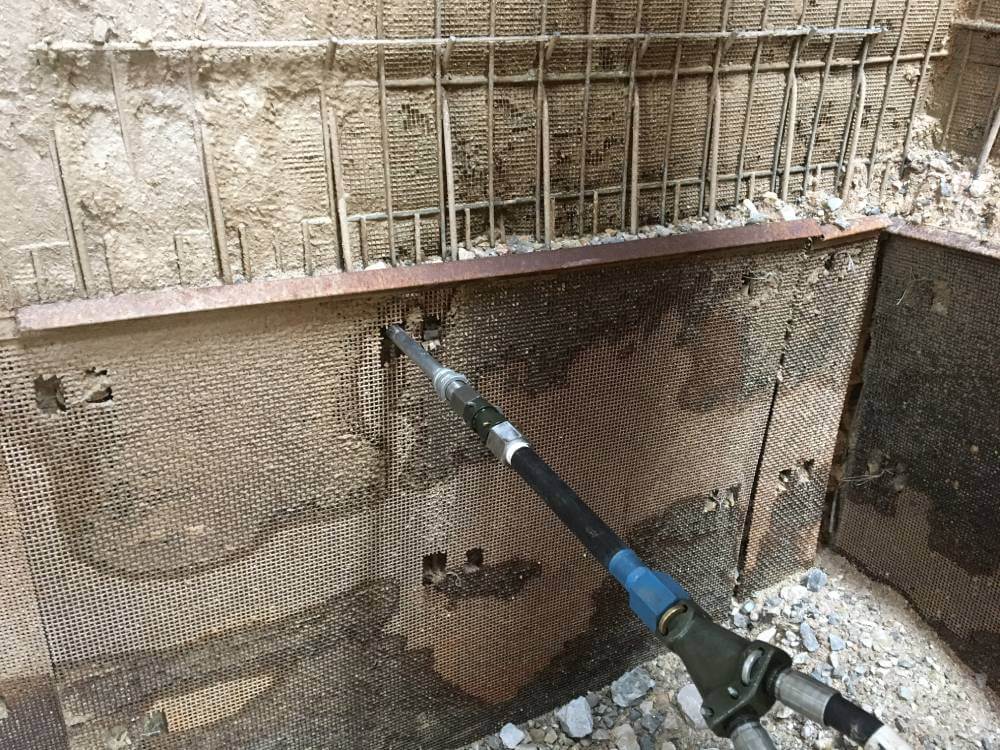 We specialize in the design and construction of outdoor tactical training facilities. We focus on optimizing the structure's footprint to leave maximum space available to users. We build outdoor ranges and shoot houses for CQB training for military, law enforcement and private range owners. Our team can handle the structural, tactical and environmental aspects of the facility. We can also offer full package solutions which includes targets and obstacles.