Green Orange Construction Professionals is a Texas-based design-build company established in 2017. We have the best-documented results in terms of safety in the industry.
Our team has handled a wide array of design-build projects, from ground stabilization to outdoor shooting ranges.
Our engineering professionals come with more than 15 years of experience in geo-structural design. Our project managers are qualified with over 25 years of experience in the ground stabilization and soil retention industry.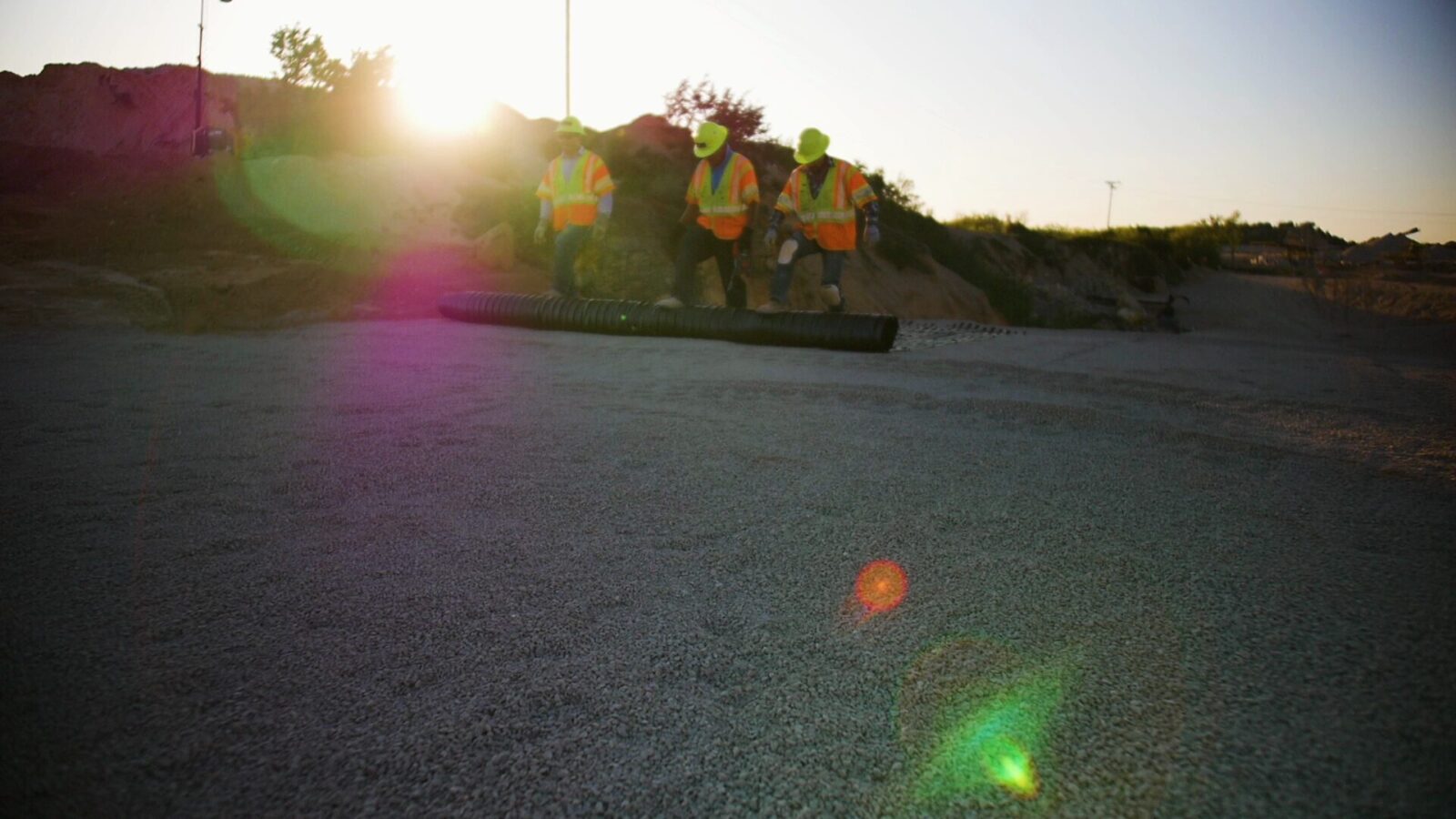 GO Construction Pro specialized laborers assure the highest standards of workmanship and a work-safe environment.
Besides having the technical and project management expertise, our team at GO Construction Pro also believes in important core values on which the organization was set up.
Faith, dedication, safety, quality, innovation, professionalism, respect, are the pillars on which lays our foundation.