The function of these techniques is to improve the stability of soils otherwise uncapable to self-stand when undergoing excavation, or uncapable to bear loads.
The techniques consist in the modification of the soil structure by replacing the voids between soil particles (or larger voids) with different type of grouts, to obtain a soil with improved mechanical properties.
Cementitious and chemical grouts are used to improve the geotechnical and geo-mechanical properties of the soil.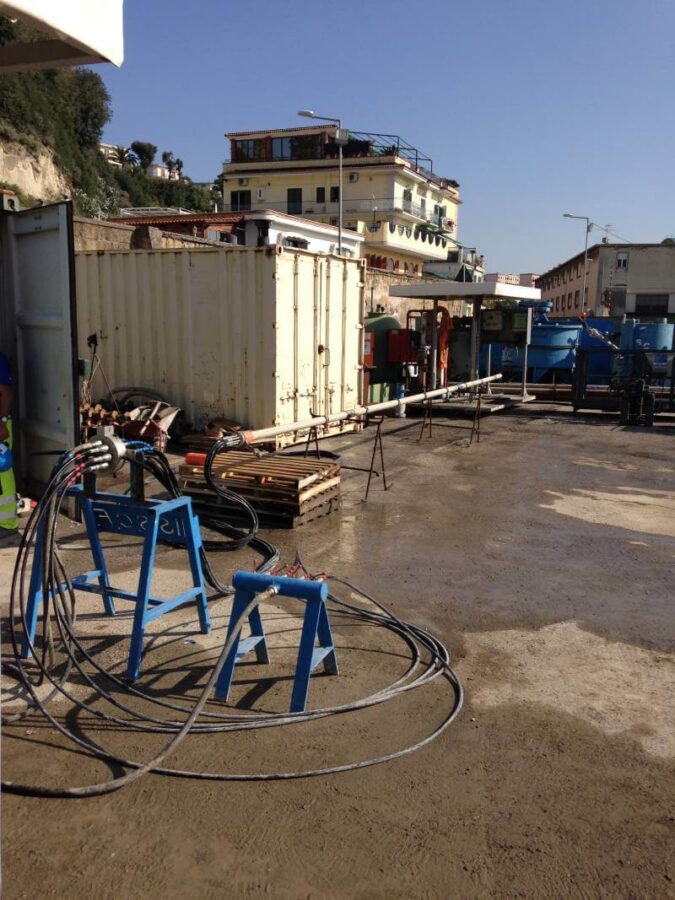 The main grouting techniques are: permeation grouting (the grout permeates in the voids between particles); compaction grouting (the grout particles are bigger than the space between soils particles, therefore when injected with high pressure the grout will compact the surrounding soil increasing its density); fracture (claquage) grouting (used to hydraulically open cracks in dense soils to compensate settlements on the surface); backfill grouting (used when there are large voids in the soil, or for annular space grouting, consisting in simply filling a relatively large void); jet grouting (consisting in creating columns of concrete and soils, to increase the stand-up time of the soil prior an excavation or to improve the bearing capacity of a large foundation).
The different type of grouts infiltrate into the spaces between the particles, cementing the soils and stopping water infiltrations. Selection of the proper grout and grouting technique is function of the soil type, consolidation history, permeability, and volume of voids.
In cases where injections are not feasible, we offer alternative methods such deep foundations: piles, micropiles and helical piles. These elements are capable of transferring loads to more competent soils when the shallower cannot bear loads. This is often a cost-effective solution when compared to timely excavations and backfilling.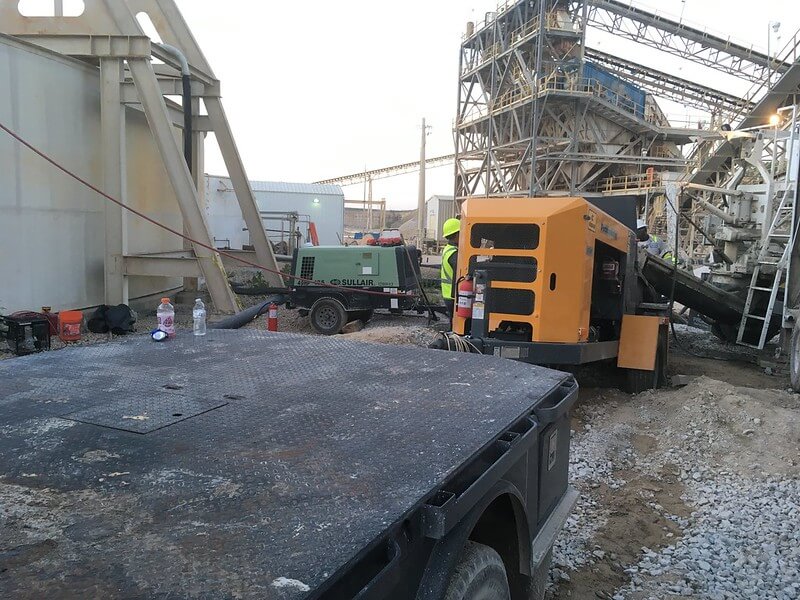 Soil improvement
Soil grouting
Cementitious grouting
Chemical grouting
Soil impermeabilization
Stopping groundwater infiltrations
Waterproofing
Foundation repairs
Control settlements
Backfill grouting
Shotcrete
Concrete pumping
Helical piles
Piles & Micropiles
Slab lifting
Foundations on soft soils
Foundation and retaining walls repairs
Improve soil stand-up time for collapsible excavations
Soil improvement prior excavation
Control settlements
Controlling water leaks and groundwater infiltrations by decreasing soil permeability
Soil improvement for tunnels and shafts
Soil improvement for lateral tunnel crossings
Void fillings
Tunnel backfill and contact grouting
Grouting of abandoned lines